Senn is available for viewing and download online.
Bundles with bonus features at
Reelhouse »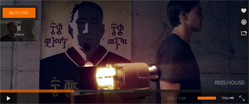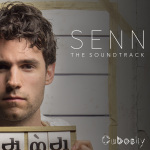 The Senn Soundtrack.
80 minutes of music from the film, sound samples below.
Download for $7.99 »
Posters and t shirts as seen in Senn, available for purchase through Zazzle.
Shirts can be customized/switched to men's, women's and children's styles.